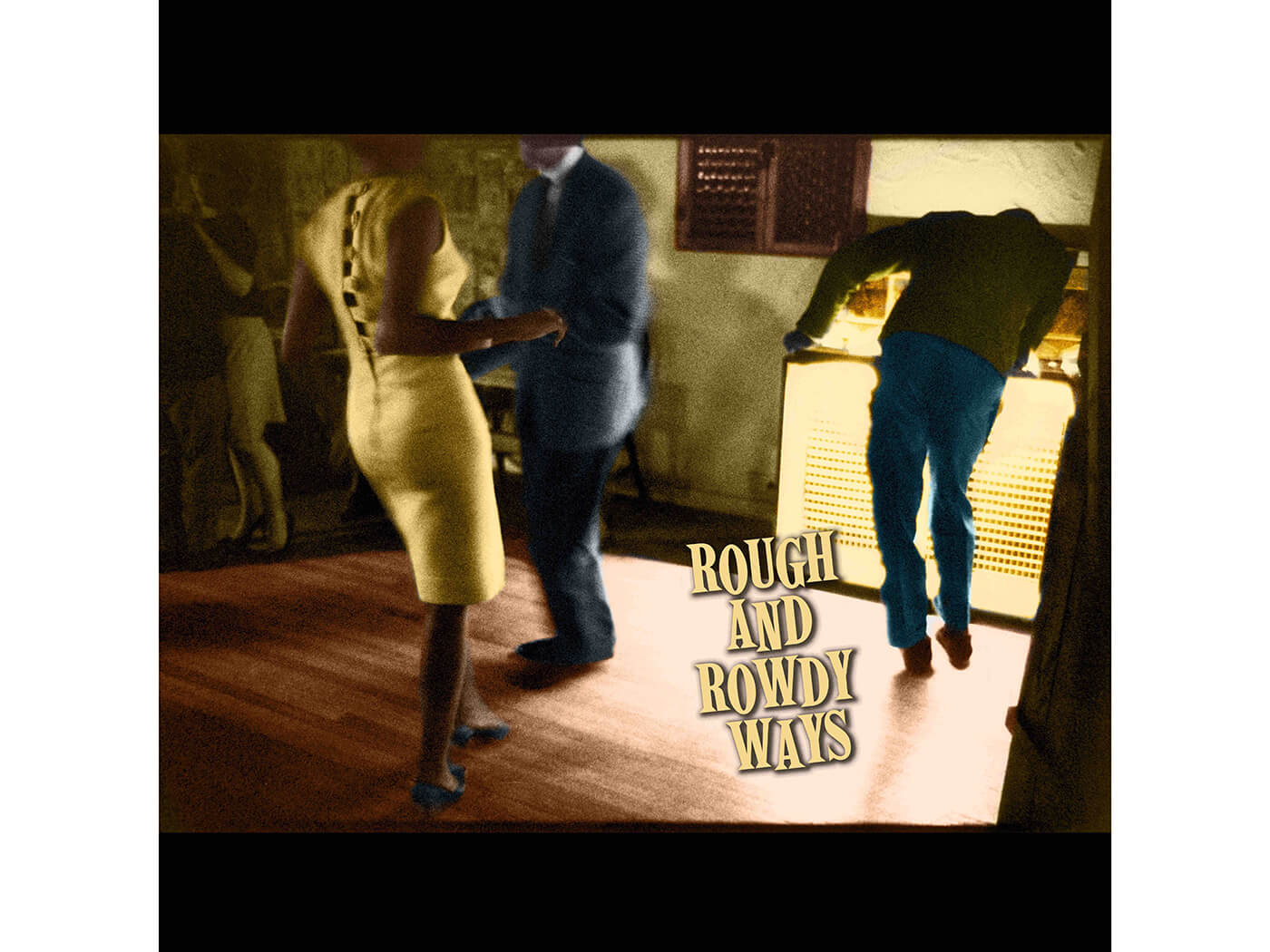 It feels kind of stupid to admit that I'd actually counted Bob Dylan out, even as he tiptoes towards his eighties.
The late 90s brought a critical renaissance for Bob, one that extended through a 15-year run of records ranging from stone cold classics to lukewarm successes.
Since then and not for the first time, he threw himself into a production line of covers albums, each intermittently charming in their own ways.
I thought, finally, that was it; that possibly the most unpredictable man in the history of pop had finally run out of mercury.
But here we are, in goddamn Space Year 2020, with a new Bob Dylan album that isn't just good, isn't just one of his best, but finds him exploring sounds unlike anything else in his catalogue. He did it in '75. He did it in '97. And in 2020, Bob Dylan has again found his muse.
I'm such a mug.
Not everything here is an enormous departure from the Bob Dylan of old. Songs like 'False Prophet' and 'Goodybe Jimmy Reed' are the kind of sardonic blues brag that made 2001's "Love and Theft" such a delight. The smoky lounge waltz of 'I've Made Up My Mind to Give Myself to You' could have slotted into Triplicate if Sinatra had stuck around to record it.
If you've listened to the two singles that trailed this extraordinary record ahead of time then you're wise to some, but not all of its surprises. The first of them opens the record – 'I Contain Multitudes,' based on the classic Walt Whitman poem, unfurls a profoundly minimalist musical backdrop for a neverending string of stupid-clever punchlines like 'I drive fast cars and I eat fast foods/I contain multitudes.'
In between, as well as the usual bluesy swing, you'll find the sinister, brushed-drum drama of 'My Own Version of You' and the skeletal cautionary tale of 'Black Rider,' a song which single-handedly makes the album worth a listen to hear Dylan recite 'the size of your cock will get you nowhere.'
Sometimes music can be comforting because it says something true and current and feels relevant to how you feel. But sometimes music can be comforting because it's an escape – Dylan, as always, exists somehow outside of our timeline, and this is a darkly comic but generous-spirited collection. There are no stakes here; Dylan has claimed that he is playing no games with these lyrics, and for the first time it feels like he's inviting you in, rather than trying to mess with you. Above all else, it's just fun to listen to.
Which brings us to that second single and album closer, 'Murder Most Foul,' a song that sets records and benchmarks for Dylanology. At seventeen minutes plus, it's his longest song ever, but doesn't drag for a moment. Musically, it sounds like the entirety of Lambchop's catalogue fed into a blender and then deployed as an avant-garde piece. Lyrically, Dylan comments on decades of American pop culture with the JFK assassination at its centre, a strange hallucinatory journey through that weird, young nation's sophomore century.
As the closer to Rough and Rowdy Ways, It's a masterpiece, that exists within another masterpiece.